Workshop
Workshop GREENGO "Environmental NGOs and Public Policy"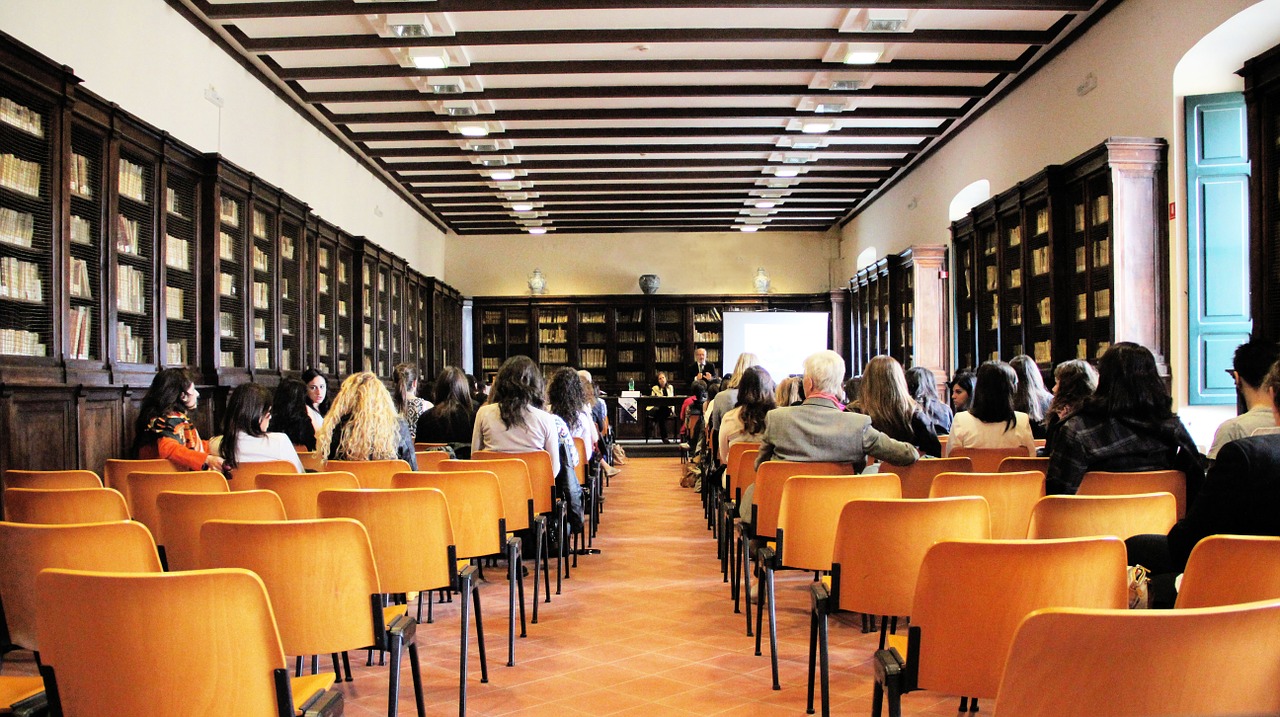 CEE-M organize the second Workshop GREENGO "Environmental NGOs and Public Policy" on May 31 – June 01, 2018 at Maison des Sciences de l'Homme (MSH, Montpellier).
This workshop is funded by the research project GREENGO, which focuses on the analysis of new tools for the governance of energy transition, and more particularly on the role of NGOs.
The detailed program of the workshop will be soon available.
Practical information
Location
Maison des Sciences de l'Homme de Montpellier
71 Rue du Professeur Henri Serre
34090 Montpellier, France
Dates & time
May 31, 2018 - Jun 01, 2018