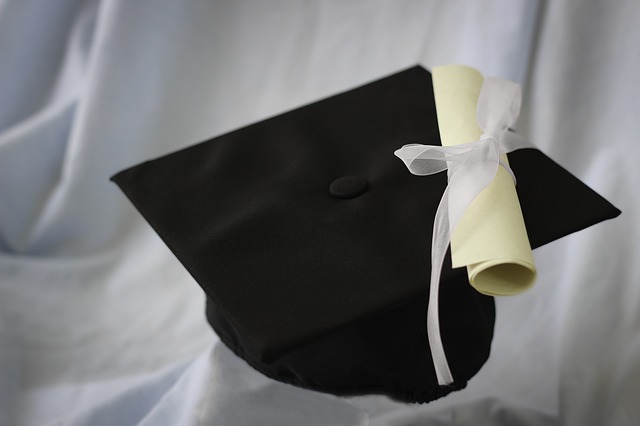 24 April 2018

By CEE-M
The Center for Environmental Economics of Montpellier is offering several competitive PhD positions.
"Competition vs Cooperation between green NGO and International Environmental Agreements"
"Equality of opportunity and intergenerational transfers"
"Behavioral approaches of auctions for payments for environmental services"
"Using experimental economics to better understand farmer choices and promote an ecologically-innovative agriculture"
"Risk sharing in experimental markets"
"NGOs and Pro-Environmental Behavior: Charitable Giving Analysis through Lab, Choice and Field Experiments"
The Center for Environmental Economics of Montpellier is a research group working on environmental economics and behavioral economics. It has its own experimental lab.
Applications from French and English-speaking students are welcome.
Applicants can find the description of each PhD proposal (in French and in English) on: https://edeg.umontpellier.fr/  then click on « Propositions sujets EDEG 2018 » in the box « CONTRATS DOCTORAUX »
To apply for a given PhD proposal: on the page of the PhD proposal description, click on "Candidater". You will be directed to an application page in French or in English.
The deadline for applications is June 8, 2018.