Meeting
The Eighth Doctoral Meeting of Montpellier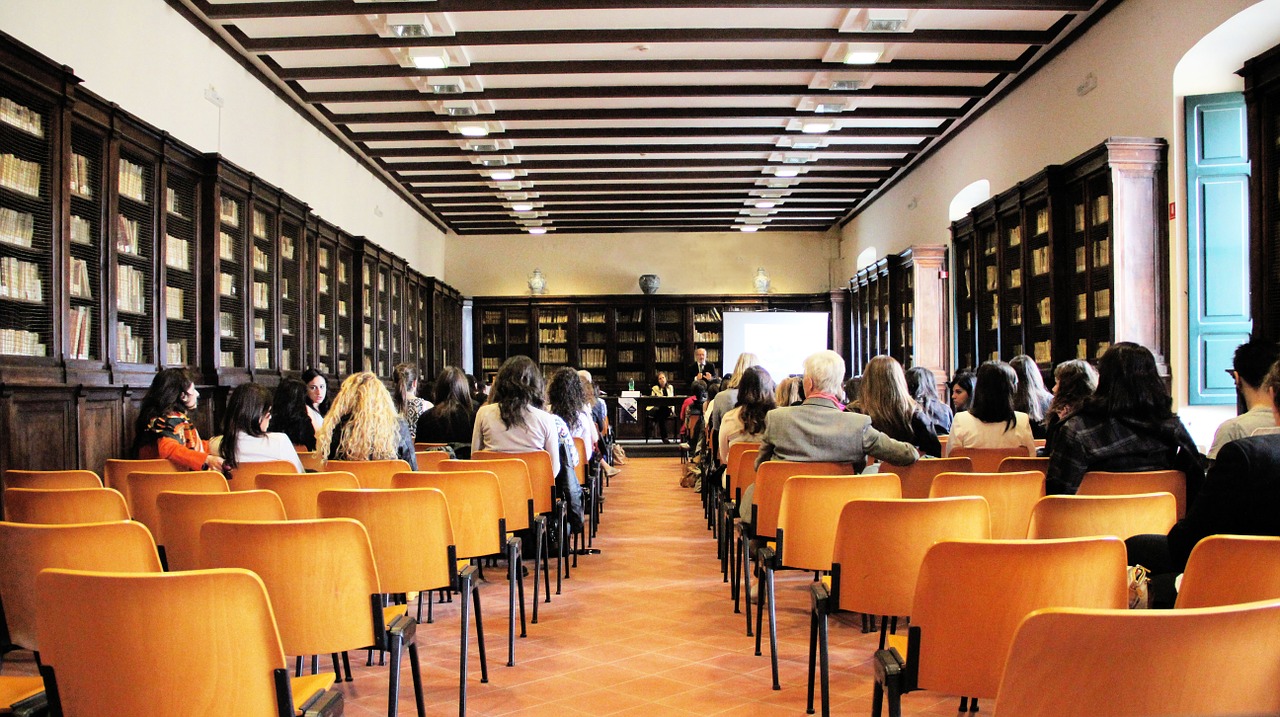 The PhD students in economics and management of the University of Montpellier organize the eighth edition of the Doctoral Meeting of Montpellier (DMM) which will be held on the 18-19th of April 2018, at the University of Montpellier, South of France. The aim is to provide a stimulating environment where PhD students and young researchers could share ideas about their works in Economics, Management and Finance with experienced researchers. Submitted papers should focus on recent issues within all major fields of research in Economics, Management and Finance.
TOPICS
ECONOMICS: Experimental economics, Macroeconomics, Microeconomics, Industrial economics, Network and transport economics, Public economics, Game theory, Agricultural economics, Econometrics, Labor economics, Economics of innovation and new technology, Sustainable development economics, Law and economics.
FINANCE: Asset management, Banking, Risk management, Corporate governance, Islamic Finance.
MANAGEMENT:  Entrepreneurship and market dynamics, Marketing management, Accounting and control, Human resource management, Management of technologies and organization dynamics, Strategy, Sustainable management, Water management.
The invited Keynote speakers will be:
Sabri Boubaker, Professor of Finance at Champagne School of Management
Joan Esteban, Research Professor at Institut d'Anàlisi Economica and Barcelona GSE. Secretary General of the International Economic Association.
Xavier Timbeau, director of OFCE (French observatory of Economic Contexts)
For more information
Practical information
Location
UMR CEE-M
Université Montpellier - Faculté d'économie
Avenue de la Mer-Raymond Dugrand, Montpellier, France
Dates & time
Apr 18 - 19, 2018
09:45